I know it may seem a very obvious thing to say, but prayer is COMMUNICATION with God…It is an outpouring of our spirit, mind, and emotions into His loving arms.
In the same way, when we reach out to God in humble prayer, repenting of our sins and submitting to His will, Jesus makes his voice known to us, if we take the time and are open to listening:
.
.
I think that this concept has often been confused and overshadowed by many different ideas that do not represent the childlike expression of "Abba Father" that Jesus taught us to pray.
.
.
For example, when I was a young Christian in my early twenties, I was taught "Christian Meditation", which consisted of repeating one specific "prayer word" over and over again, in order to find peace in my heart and stillness. I would wake up every morning, do some yoga stretches and then repeat my mantra…
I cannot remember ever reaching a great state of inner peace by doing this, or finding fulfillment in my daily life… In fact, I was often overcome by a feeling of dissatisfaction and confusion…
.
One day as I was "praying" like this, I sensed in my heart that God was speaking to me. He said ONE word to me in Spanish: "engaño" – which means "deceit". I know now that He was trying to warn me that my "meditation" was part of a larger deception that I wasn't aware of.
.
.
I would like to say that from that day forward I stopped repeating my mantra, repented and entered into meaningful prayer and communication, but sadly that was not the case.  In fact, I quickly dismissed the word "engaño" (deceit) from my mind and carried on as normal…
.
However, the memory of that word stayed with me, and later I did come to understand that I had been deceived. Unfortunately, before that happened I ended up falling into an even greater deception: due to the influence of some charismatic Roman Catholic friends, I began to "pray" using the Rosary, to Mary and the "saints".
.
I had imagined that the feeling of the beads in my hands and the repetitive words would bring me peace and inner stillness, but I was not blessed with either.  In fact, my mental health began to deteriorate and I quickly descended into insecurity, depression and loneliness…
.
When I first became a Christian at the age of 15, I had known the true joy of the Holy Spirit in my heart, God's peace and inner fulfillment, but when I started on the path of "Christian Meditation" and then praying the rosary, all this gradually left me… I had fallen into the deceptive arms of human religion, and the fruits were not good at all.
.
After my father's death in the year 2000 and my brother's subsequent psychosis, I was lost, vulnerable and very naïve.  "Christian" Meditation, yoga and the ancient rituals of the Catholic church attracted me in a very powerful way, and I had no one to warn me that I was venturing along a dangerous path…
.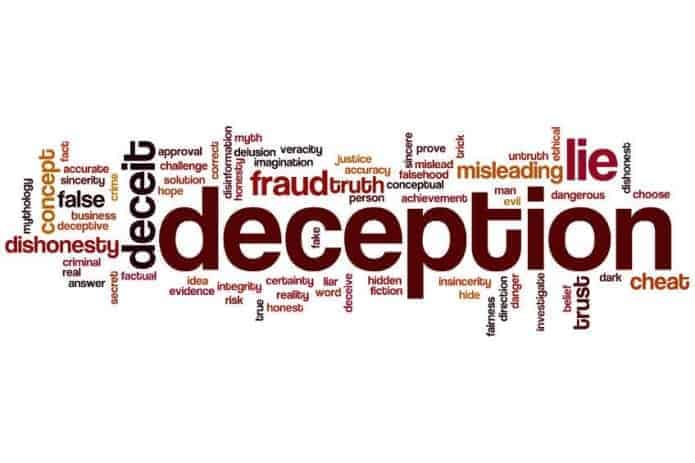 Then, I spent some time with my friend Rodrigo (who later became my husband) and he took the time to warn me about the lies I'd fallen into.  At first, I refused to listen to him, but eventually, the Holy Spirit started to show me that it was all true.  This realization was extremely difficult at first… I felt ashamed and foolish…
.
In my confusion, shame and vulnerability, I started to look for concrete, dependable answers.  I still hadn't developed a strong sense of Biblical discernment, and I ended up accepting a "Bible study" with the Jehovah's Witnesses.  My husband (then fiancé) was brought up in this religion and was an inactive member when we got first together.  At that time, he was on the fringes of the Organization, quite critical of them but still under the power of their indoctrination.
.
My zeal for the Word of God and deep need for certainty meant that I was a prime target for the JWs.  They "love-bombed" me to such a degree that I felt like I had finally found a community where I could belong… You can read more about this part of my story
here
:
.
Thankfully, I finally woke up to the evil deception present in that religion, and both my husband and I have broken away completely from their influence.
.
I am still deeply aware that it's extremely easy to fall back into deception because the Devil wants to lead us astray, away from our Lord and Saviour, Jesus Christ. For this reason, it is now my priority to make sure I am rooted and grounded in Scripture and that I analyze everything with a discerning mind, through the power of the Holy Spirit.
.
As we seek to move forward, join me in praying this for all of us, so we can walk in discernment and faith, with love:
.